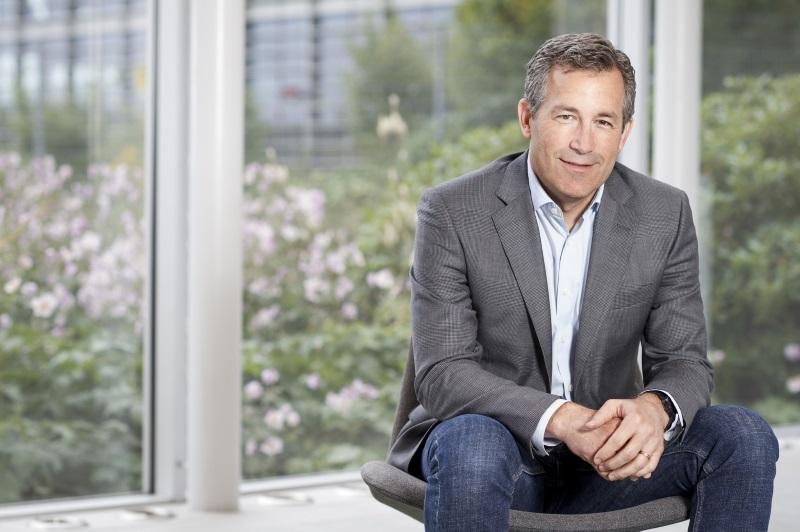 Can a CIO make IT twice as good by reducing costs by 50%?
This was the bold statement of the CIO of AstraZeneca, Dave Smoley, when he joined the company 4 years ago.
4 years after he made it happen! With a lot of in-sourcing.
First of all, what did he do? And consequently, how did he do it?
First, he focused on 5 key pillars as his strategy:
Focus on the customer
Operational excellence
Technology leadership
Collaboration both across IT and across the business
Simplification
You can read the full article here: AstraZeneca CIO Makes IT Twice As Good At Half The Cost
And you can follow us on Linkedin for technological updates and news related to business transformation.