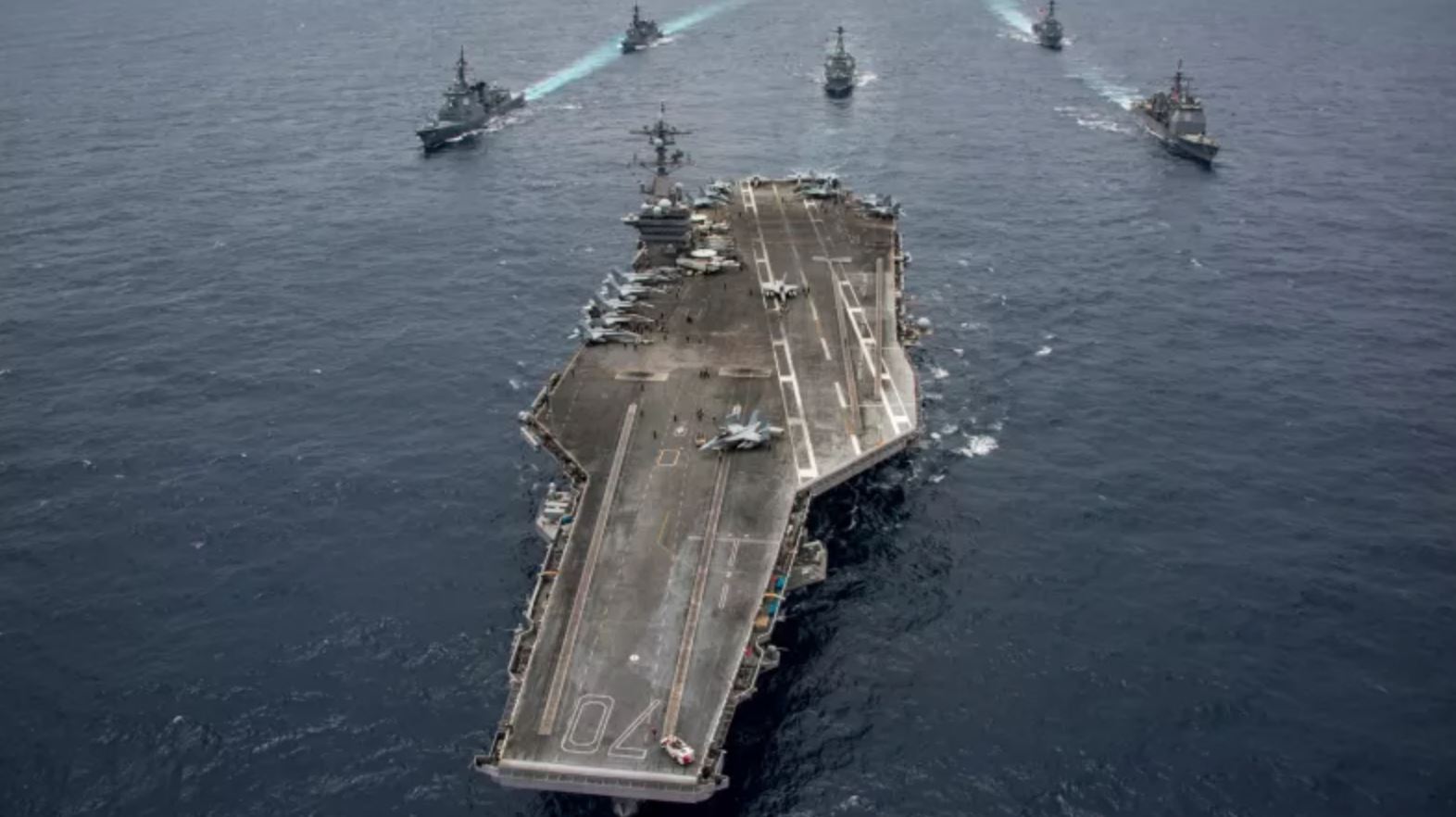 Chinese government hackers compromised a US Navy contractor. As a result, they stole a massive cache of highly sensitive data.
Furthermore, they stole details about a planned supersonic anti-ship missile, American officials said Friday.
The Washington Post first reported this hack. It took place in January and February and the hackers stole more than 614 gigabytes of data.
The contractor that was breached was not disclosed. But most noteworthy, it worked with the Naval Undersea Warfare Center, a research and development group that works on submarines and underwater weapons. The hackers intruded into their network and stole the data.
[…]
The breach highlights the ongoing trouble the federal government has had lately. Another example of not just defending against breaches but also getting contractors to stop playing fast and loose with sensitive data. Last year, a defense contractor Booz Allen Hamilton left sensitive Pentagon files on an Amazon server with no password protection in place. Contractor VendorX left billions of social media posts scraped by the Pentagon on an unprotected
server, and another contractor publicly exposed "highly sensitive" US military data.
---
You can read / download the full article here: China Hackers Stole 600GB of Data from a Navy Contractor
---
Or Check our blog for more updates on tech issues: https://www.ssbg.com.cn/blog/
---
#ChinaITSolutions / #ChinaITSupport / #ChinaITManagedServices / #ChinaITServices / #ChinaITSecurity