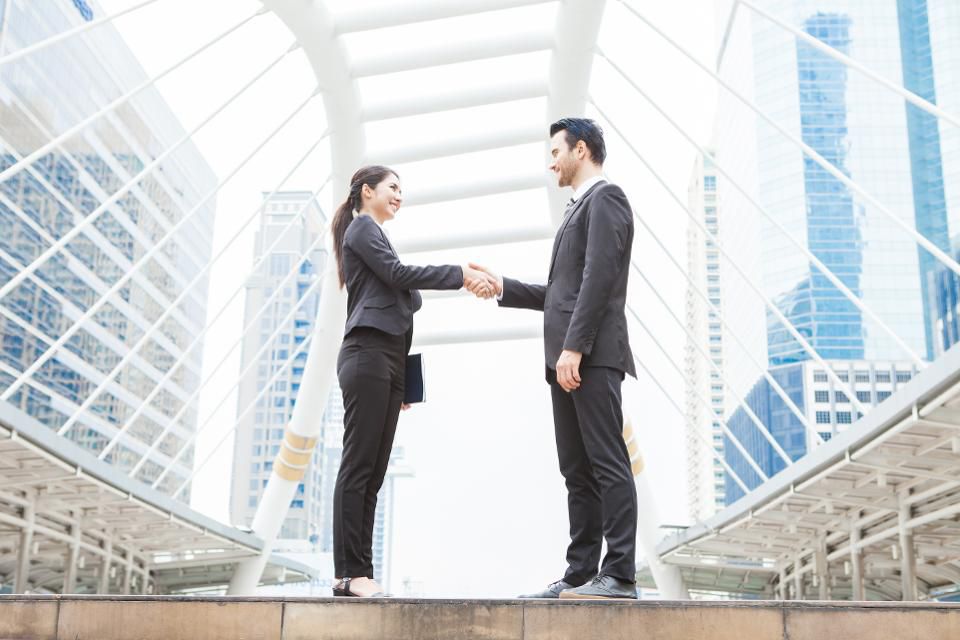 Who is in charge of the digital transformation at your business?
Your CMO? Your CIO? Someone else? Or, all together? Find out more on by reading this article from Forbes. 
The article talks about the organizational chart and how it is an issue for real change, because marketing and technology are connecting day by day. Therefore they need to cooperate and collaborate. But, how?
Especially relevant is that all leaders need to collaborate by using shared beliefs, leadership and culture. So, what are the right steps?
You can read the full article here: Successful Digital Transformation With A CMO CIO Relationship
And you can follow us on Linkedin for technological updates.