As-Needed IT Support from a Technical Team with 15+ years experience dealing with the "unique" IT problems in China.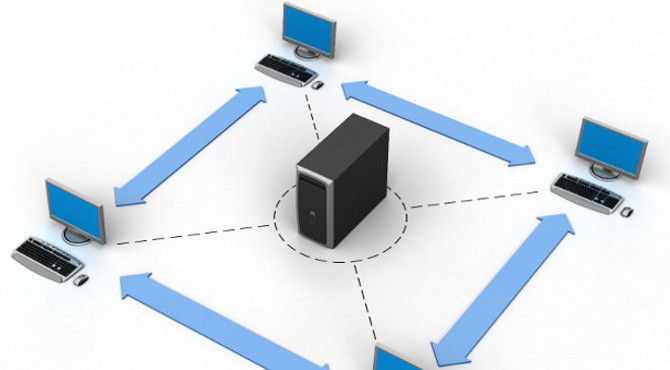 Technical Support for any business IT system When You Need IT
Smart Hands services for your locations & users in Asia with experienced technicians 
Bi-Lingual Account Management to help you translate IT speak, into plain English, AND THEN into Chinese (or Visa-Versa).
Timely Remote & On-Site support for the issues that you cannot resolve yourself.
Centralized Helpdesk 
Single Point of Contact for all IT Issues

Report Issues by Phone / Online Chat/ Email

Online Ticketing System for Reporting & Issue Tracking

Managed Escalation Process (ITIL)
Reactive Services
Remote & On-Site Support

Same Business Day Response Time

Availability during Normal Business Hours
Smart-Hands Services
ISP & Local Vendor Research

Turn Key Installation & Handover to Remote Teams

Assist Remote Teams with On-Site Technical Troubleshooting
Instead of spending your time trying to resolve these IT problems, or asking Non-Technical staff to work on your critical IT hardware, bring in a team of  Professionals who can get the Job Done Right.

So you can get back to running your business
A Central Point of Contact for Reporting Issues with a Bi-Lingual Helpdesk. Staff can request assistance over the phone, web based chat, or email, and can track on-going tickets via our Online Ticketing System
Responsibilities:
Log Issues & Requests via Ticketing System
General User Questions
Define Incidents/ Requests/ Projects
Information Gathering
IT Policy Administration
Change Management Authorization
Status & Systems Reporting
Remote & On-Site Support for user and peripheral equipment such as PC/ Laptop/ Printers/ Standard Office Software/ USB Devices.
Responsibilities:
Equipment Setup & Integration
Software Installation
Software Configuration & Troubleshooting
Domain Integration
Hardware Troubleshooting
As-Needed Remote Administration and On-Site Changes of Central Office Systems such as Network & VPN/ Server & VPS/ ERP/ CRM/ Automated Backup
Capabilities:
WAN & LAN Build and Troubleshooting

Internet Line Setup
VPN & Remote Systems Access

Server & Centralized Systems

Installation & Integration
Account Administration Changes
System Clean-up

Backup Systems

Installation & Integration
Manual Backups
Coordination with 3rd Party Hardware and Software vendors for warranty repair and support for specialized systems
Real-Time System Up-Time Monitoring
Up-Time & Bandwidth Usage monitoring tools accessible via a dedicated customer portal
Documentation & System Status Reporting (Quarterly)
Clear and concise documentation on the status and setup of the systems inside your office. See the IT Systems Audit Section for an example of our Standard IT Documentation
We are proud to work with