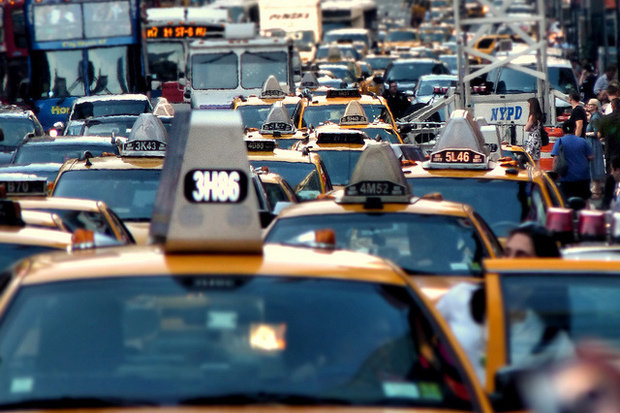 It's time to face a cold, hard fact: Your IT department is too slow. It's the result of good intentions gone bad, but in business, intentions don't matter.
When is IT too slow?
Whenever any part of the business has to wait for IT to deliver the goods, that's when. The magic buzz phrase these days may be "time to value," but the true guiding principle is "ahead of your competitors." If IT keeps that from happening, you can bet your organization's business executives have lost patience with you.
Want to speed up your IT department? Start by getting rid of what slows it down — in a word, its bottlenecks. Here are a dozen places to start your search. Ignore at your peril.
How to solve this? Make culture the new governance. Think of it as the lane markers on the road, relegating steering committees to the role of guardrails — when all else fails they're there to keep IT from plummeting into the chasm, but only when all else fails.
Let culture do the heavy lifting instead. If everyone understands what's most important and knows to focus on it, most governance becomes superfluous.
You can read the full article here: 12 bad habits that slow IT to a crawl 
And you can follow us on Linkedin for technological updates and news related to business transformation.