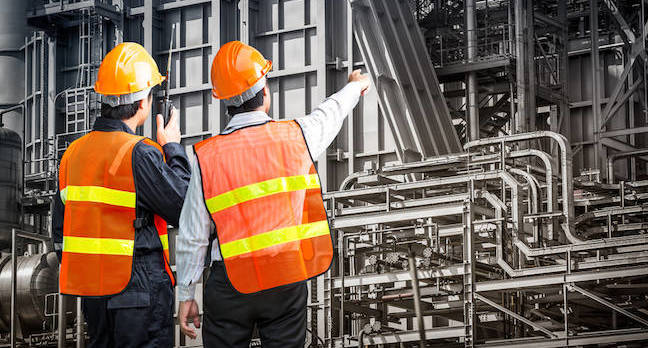 A sacked system administrator has been jailed after hacking the control systems of his ex-employer – and causing over a million dollars in damage.
Brian Johnson, 44, of Baton Rouge, Louisiana, US, had worked at paper maker Georgia-Pacific for years, but on Valentine's Day 2014 he was let go. He didn't take that lying down, and spent the next two weeks rifling through the firm's systems and wreaking havoc from his home.
See Full Article here or download the PDF version of this article here (PDF).