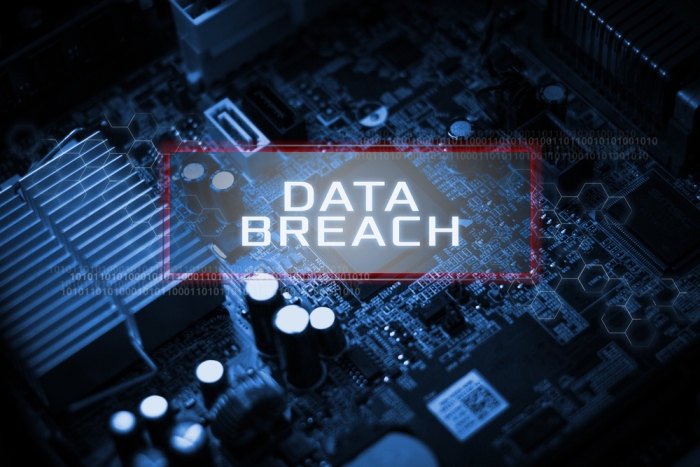 Dear Valued Customers:
On Friday, May 12, countless organizations around the world began fending off attacks from a ransomware strain variously known as WannaCrypt, WanaDecrypt and Wanna.Cry. Ransomware encrypts a victim's documents, images, music and other files unless the victim pays for a key to unlock them.
It quickly became apparent that Wanna was spreading with the help of a file-sharing vulnerability in Windows. Microsoft issued a patch to fix this flaw back in March 2017, but organizations running older, unsupported versions of Windows (such as Windows XP) were unable to apply the update because Microsoft no longer supplies security patches for those versions of Windows.
The software giant today made an exception to that policy after it became clear that many organizations hit hardest by Wanna were those still running older, unsupported versions of Windows.
The update to address the file-sharing bug that WannaCrypt is using to spread is now available for Windows 7, Windows 8.1, Windows 10, Windows Server 2008, Windows Server 2012, Windows Server 2016, Windows XP, Windows 8, and Windows Server 2003.
Although SSBG performs regular maintenance on customer PCs, we would still recommend all our customers to take the following measures on their PCs AS SOON AS POSSIBLE to fend off this cyber attack JUST IN CASE if for whatever reason the Microsoft March 2017 Security Update was missed:
Check to see if the latest Windows Updates have being applied. If there are pending updates, pls download and install them. Official Microsoft Guide available in the following link – https://support.microsoft.com/en-us/help/3067639/how-to-get-an-update-through-windows-update
Turn on automatic updates if not already enabled. Official Microsoft Guide available in the following link – https://support.microsoft.com/en-us/help/306525/how-to-configure-and-use-automatic-updates-in-windows
Update your Anti-Virus Software to the latest Virus Definitions.
DO NOT OPEN EMAIL ATTACHMENTS DIRECTLY – save them to desktop first and scan using AV (Most AV will scan in real time as soon as the attachment is saved.)
Back up your critical data to your corporate file server/NAS or to a virus-free external USB storage (Run AV Scan on USB device first).
SSBG has also provided here links to the standalone Microsoft March 2017 Security update patches which you can apply manually by simply downloading and executing the update (Please choose according to your Windows version):
Windows 10:  Updates are preset by OS to automatically download and install, no standalone download needed or provided.
Windows 8.1: 64bit Patch or 32bit Patch
Windows 7:    64bit Patch or 32bit Patch
For other older Windows Operating Systems: Windows 8 x64, Windows 8 x86, Windows XP SP2 x64, Windows XP SP3 x86
NOTE1: Please do not hesitate to contact SSBG should you need any help with applying the patches automatically/manually or if you're not certain whether your PC is protected against this cyber attack.
NOTE2: If your PC is already infected with this ransomware, please contact SSBG IMMEDIATELY on 021-54043999 or email us at helpdesk@ssbg.com.cn or open a ticket through our ticketing system @ https://helpdesk.ssbg.com.cn