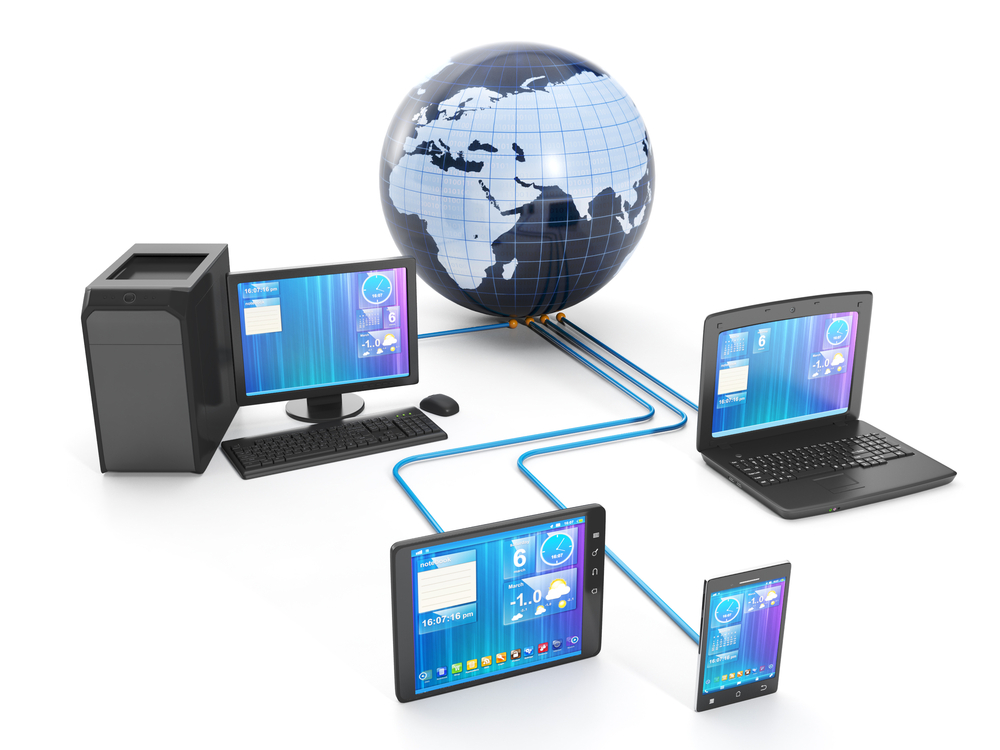 If your China business is still using an ADSL broadband connection or a shared line it may be time to consider an upgrade. Here's a few ways your China business could benefit from upgrading to a dedicated connection with the installation of a dedicated business internet line in China from China Unicom or China Telecom.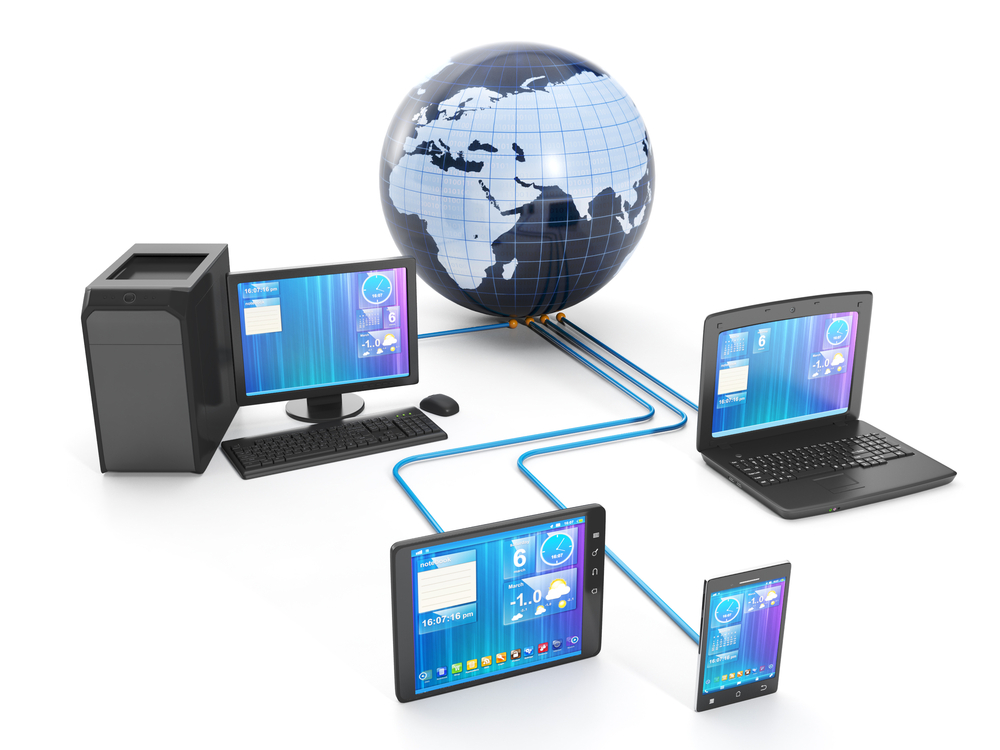 The ability to communicate has never been more diverse and digital advancements are now a part of our daily lives in China. The days where communications were limited to fixed line telephone connections are long gone and instant access to the internet is increasingly expected in China.
A vast network of mobile and online communication channels are now common place within business environments. When we think about the growing use of Unified Communications, social media, mobile applications, email and social networks like WeChat, it's easy to take for granted how available these technologies are compared to just 5 years ago. As such, our reliance on internet connectivity has never been higher in China.
Despite this, it was found that 72% of SMEs experienced internet downtime in 2016. If this sounds like a familiar issue for your China business, then it may be an indication that your existing connection is no longer good enough for your office or factory. Switching to a business-grade alternative will offer increased reliability and accessibility: the installation of a dedicated business internet line in China could help increase efficiency, productivity and security.
With guaranteed Service Level Agreements (SLAs), they are also more robust than traditional broadband services and are now more affordable than ever.
Speed and capacity
Currently, dedicated business lines offer the fastest connectivity solution available and have the highest bandwidth for internet connectivity within the Mainland of China. This makes them ideal for those where critical business systems rely on uninterrupted internet access.
Speeds are also guaranteed so you will always receive the bandwidth that you pay for. Upload and download speeds are symmetrical too, which means they're perfect to support data intensive tasks like transferring large files and making VoIP calls.
If you have adopted the use of Hosted services such as cloud computing or have remote workers logging in to your network from home or other Chinese provinces, a dedicated business line will also improve speed and ease of accessibility, satisfying all the day to day demands of modern business.
They can also scale quickly as bandwidth can be increased to support business growth.
The options available in China are as follows:
ADSL
FTTB
EPON
Gold Line
IPMan line
Shared MPLS
Dedicated MPLS
Reliability
One of the most appealing advantages of a dedicated business line is the fact that it's a direct and dedicated connection to your business; your own private connection to the internet. This is also known as an uncontended service, as you're not sharing the connection with anyone else.
SLAs are also guaranteed giving you peace of mind that your service will be fixed within a set timescale if you encounter any issues.
Many businesses with internet dependency also install an EPON or FTTB backup line. This means the connection will automatically failover to a secondary line if the primary one should go down. This helps to mitigate the risk of downtime, improves your resilience and supports IT prevention.
Security
Along with good user practice and additional security controls, Business dedicated lines offer the most secure form of connectivity available today. Since the line is dedicated to your business, you have greater control over the traffic that can run on it.
They can also be used to create secure connections between multiple sites so data can be shared without connecting to the internet. Therefore, the risk of data being intercepted by anyone outside your organization is significantly reduced. This means they're an excellent choice for security conscious businesses.
A long-term investment
Giving your workforce the proper tools and equipment to do their job efficiently is key to staying productive and competitive in China's market. With connectivity being so integral to our lives, a dedicated business line is not only an internet connection but a great investment in your business.
Although the cost of a dedicated business line exceeds normal ADSL options, the benefits of a dedicated internet connection can far outweigh the alternatives and will pay back dividends in the long run.
If you need help with your IT, IT Audit and managed IT Support needs, please contact us today on (86 21) 5404-3999 and we will be more than happy to advise you further.
---
And you can follow us on Linkedin for technological updates and news related to business transformation in China.
---
#ChinaITManagedServices / #ChinaITSolutions / #ChinaITSupport / #ChinaITServices / #ChinaInternet