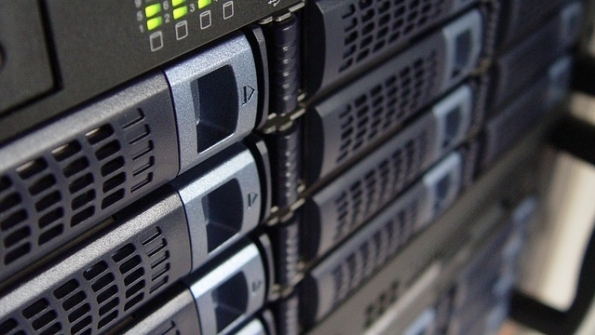 After 11 April 2017 no further updates will be released for Exchange Server 2007. Well, unless of course you want to pay some big dollars to Microsoft to get that support extended.
It will likely be less expensive to go ahead and move to Exchange 2016 for on premise use or make the move to the cloud with Office 365.
See Full Article here or download the PDF version of this article here.