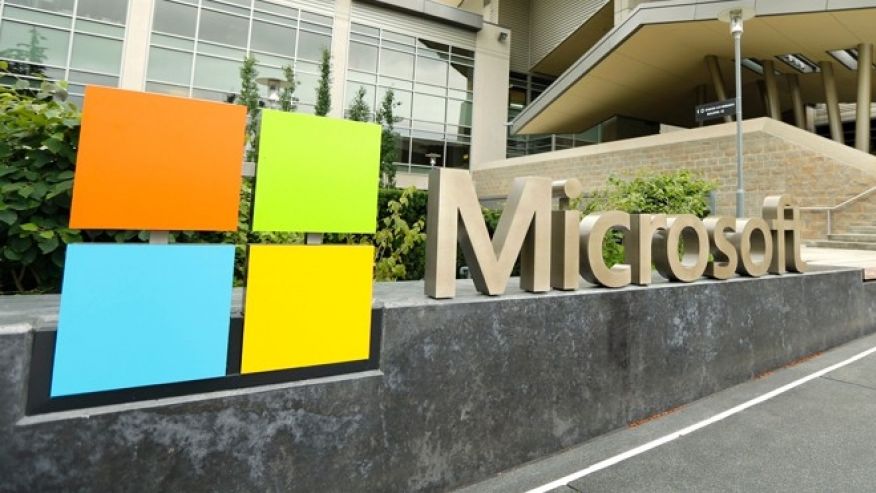 A huge outage hit Microsoft services Tuesday morning, with users across the globe experiencing problems accessing Outlook, Xbox and Skype.
Users were unable to log onto the Outlook email client via mobile devices and received an error message when trying to access the desktop version of the service.
See Full Article here or download the PDF version of this article here.