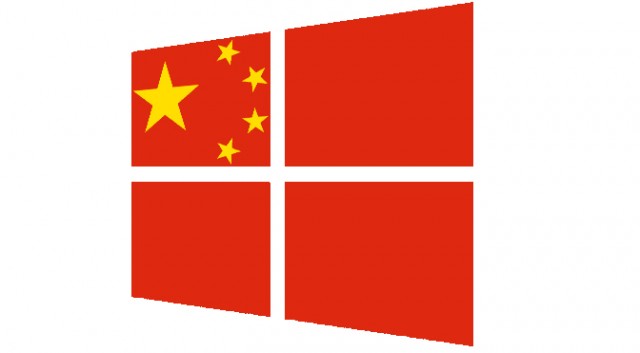 Microsoft have built a custom version of its Windows operating system for the Chinese government, allowing them greater control over the platform. The tech giant announced yesterday at an event in Shanghai that its Windows 10 China Government Edition is now ready for use in the Middle Kingdom.
The tweaked software allows the government to control the version used in the country. "The China Government Edition will use these manageability features to remove features that are not needed by Chinese government employees like OneDrive, to manage telemetry and updates, and to enable the government to use its own encryption algorithms within its computer systems," executive vice president Terry Myerson said.
See Full Article here or download the PDF version of this article here.