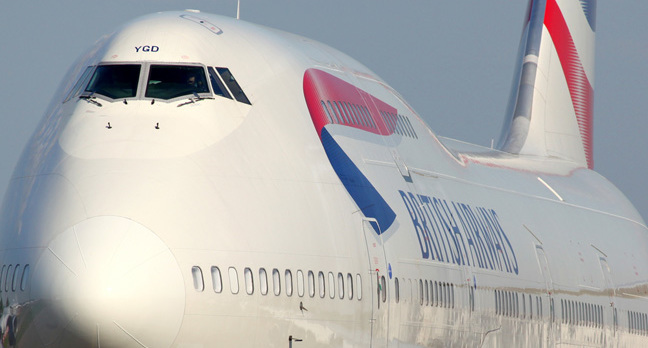 Earlier this week Alex Cruz, BA's chief exec, said a major "power surge" at 0930 on Saturday 27 May caused the airline's systems to "collapse". Its Boadicea House (BoHo) data centre went down for around a quarter of an hour, seemingly taking the airline's failover systems with it.
The resulting mess caused total chaos for tens of thousands of passengers, stranding them overseas, sending their luggage hither and thither, and grounding aircraft while frantic staff tried to sort out the madness.
See Full Article here or download the PDF version of this article here.