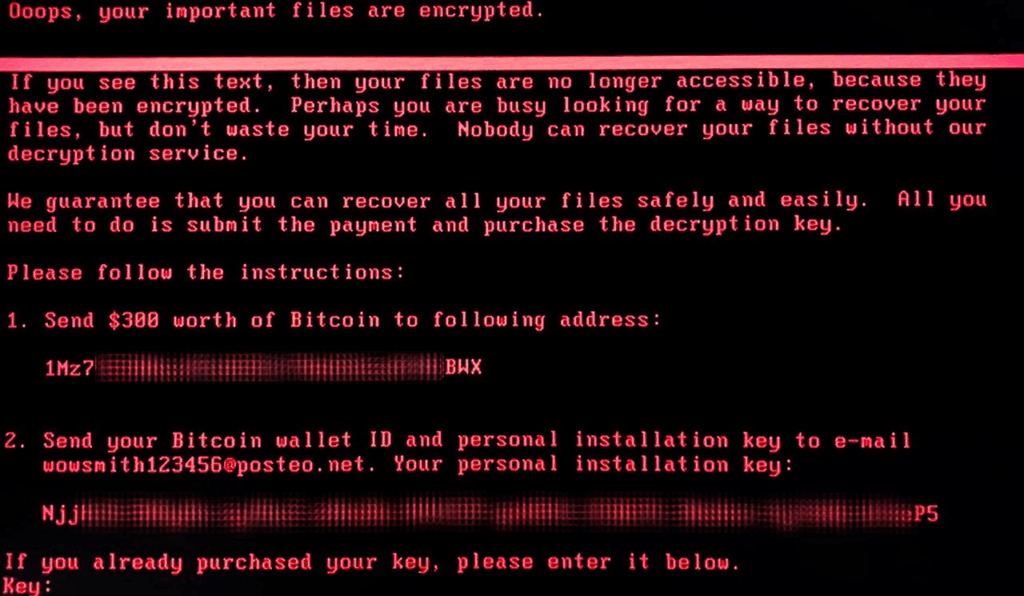 The US-based division of the global pharmaceutical giant Merck has been hit by the 'Petya' ransomware attack that has crippled computer systems across the world on Tuesday.
"We confirm our company's computer network was compromised today as part of global hack," Merck said in a statement on Tuesday. "Other organizations have also been affected. We are investigating the matter and will provide additional information as we learn more."
See Full Article here or download the PDF version of this article here.