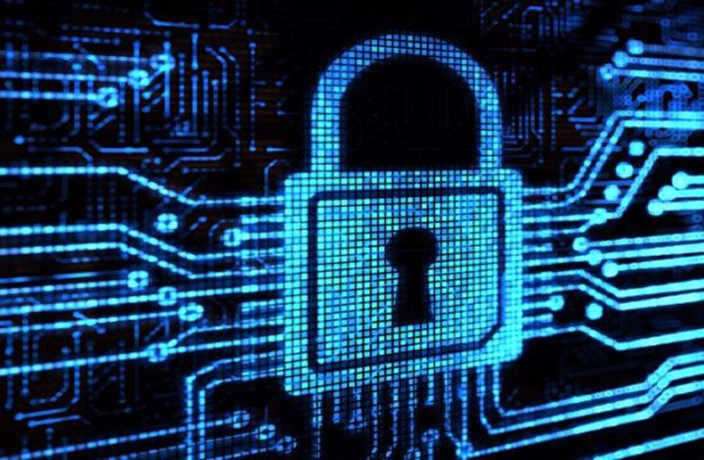 You've likely got a VPN App (or two) on your phone to help visit inaccessible websites in China like Facebook and Instagram. But starting next month, they might be impossible to use.
According to rumors circulating online this week, Virtual Private Networks (VPNs) will be completely removed from Apple and Android's Chinese app markets by July 1, 2017.
The rumors started swirling on social media recently after popular VPN provider Green announced that it would cease operations on July 1. A post on Green's website said that the company had received "notice from the higher authorities," which indicates the shutdown is mandatory.
See Full Article here